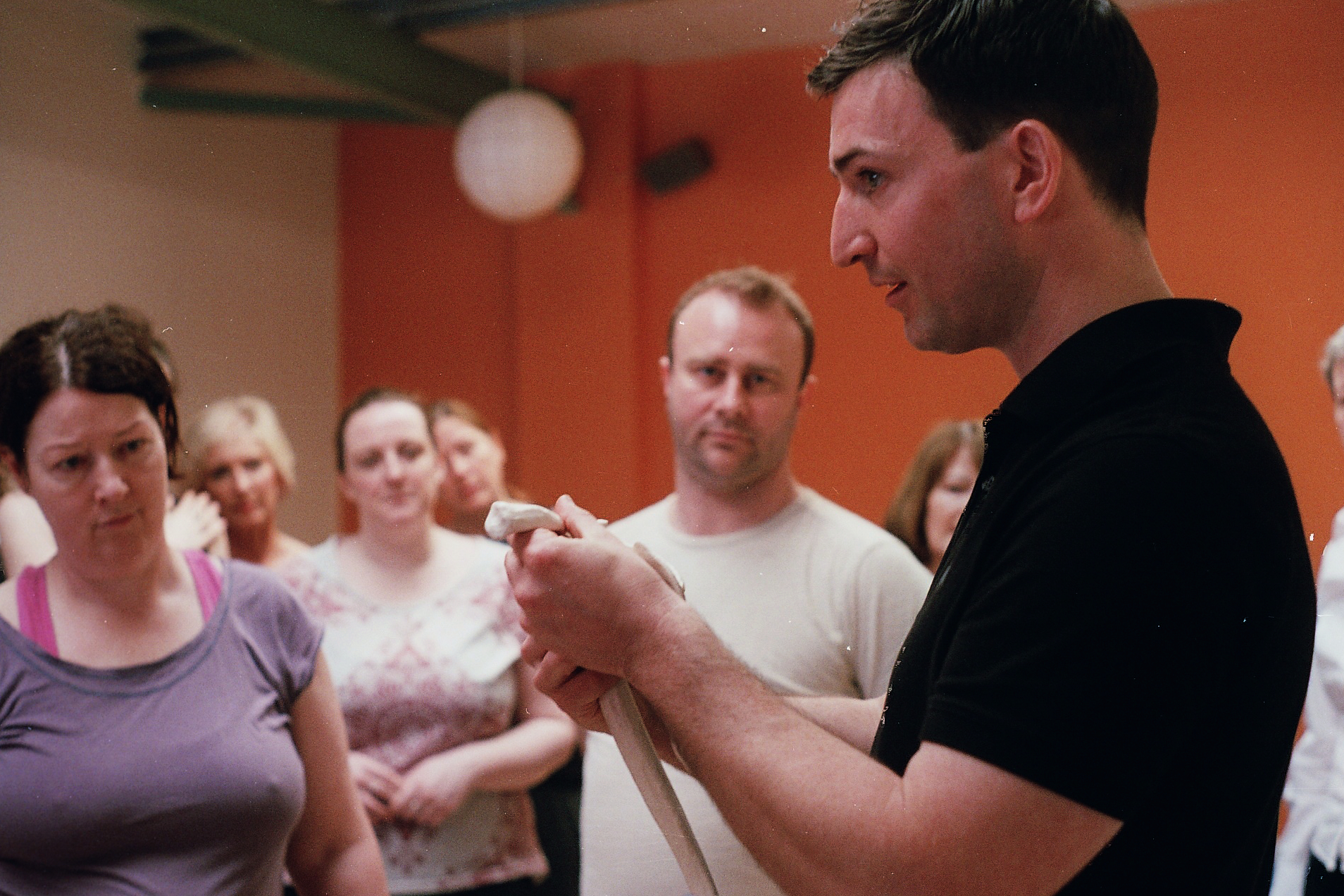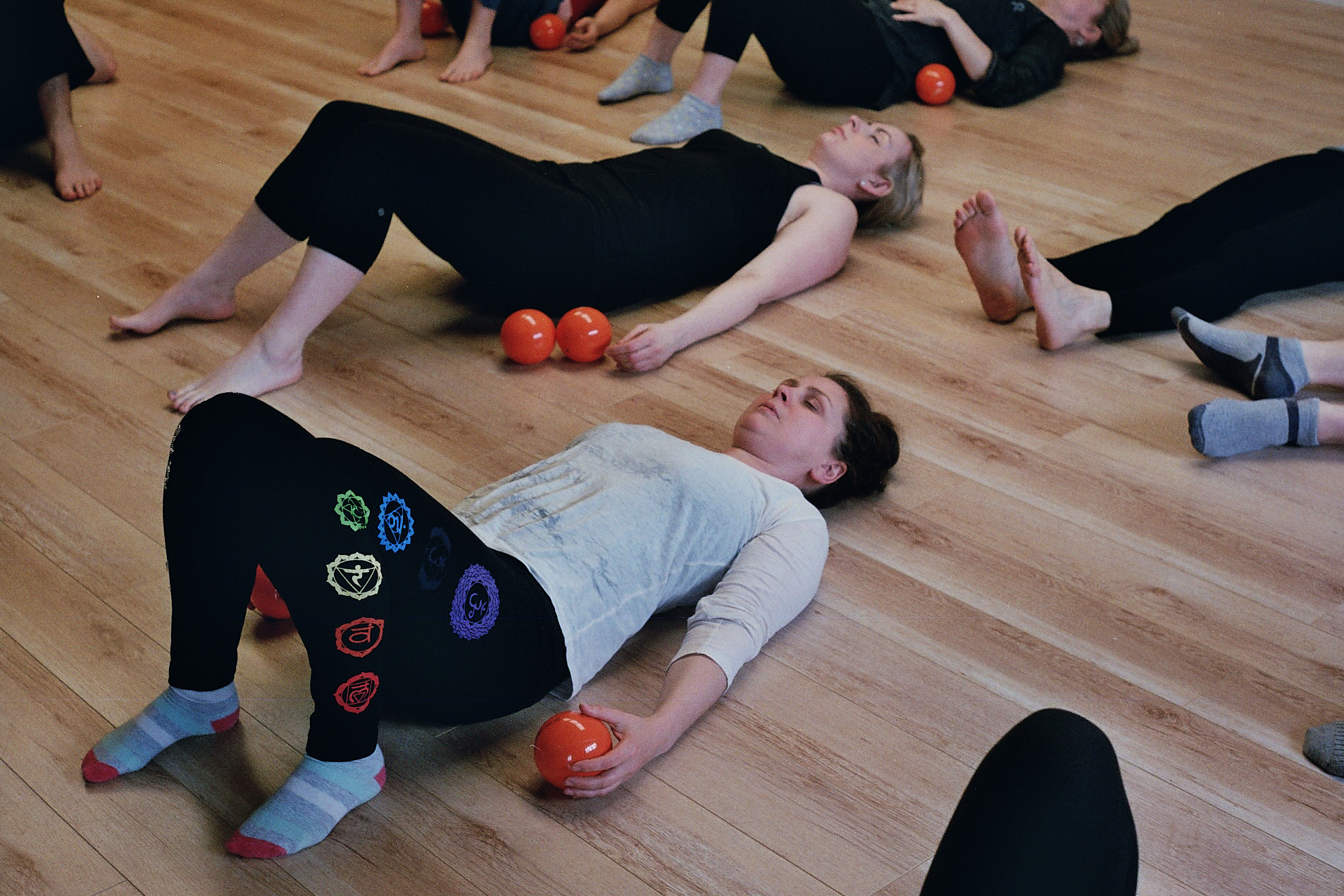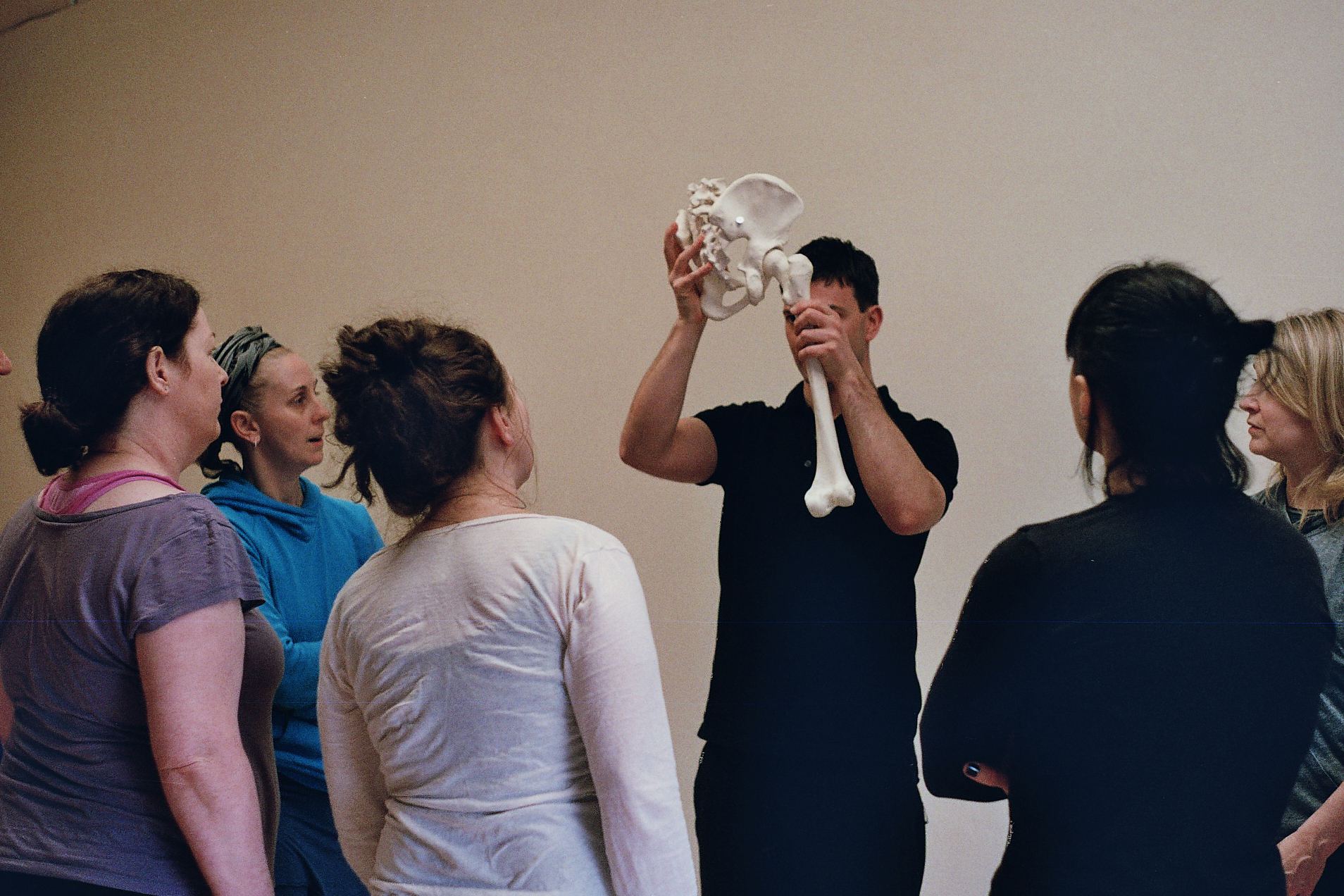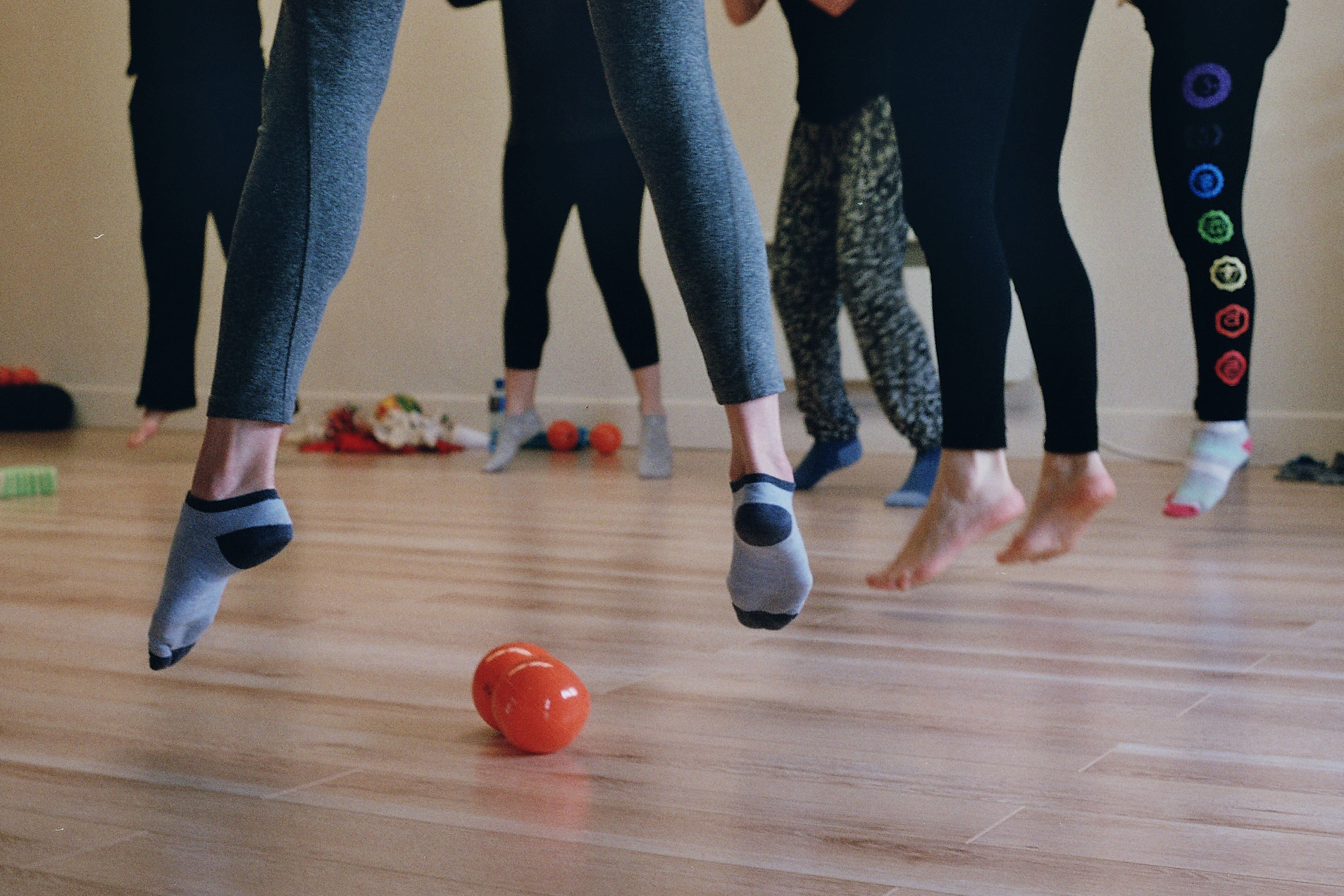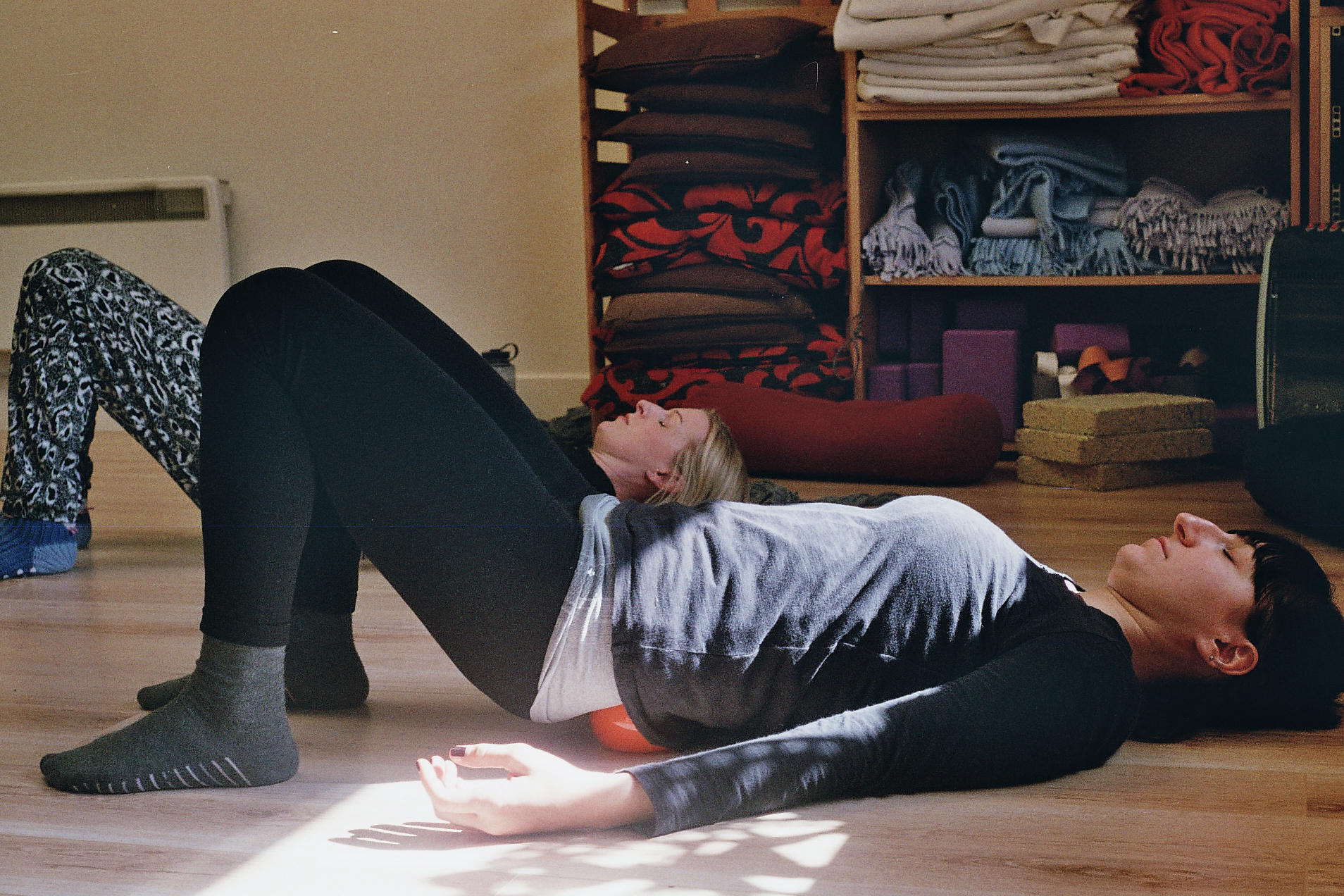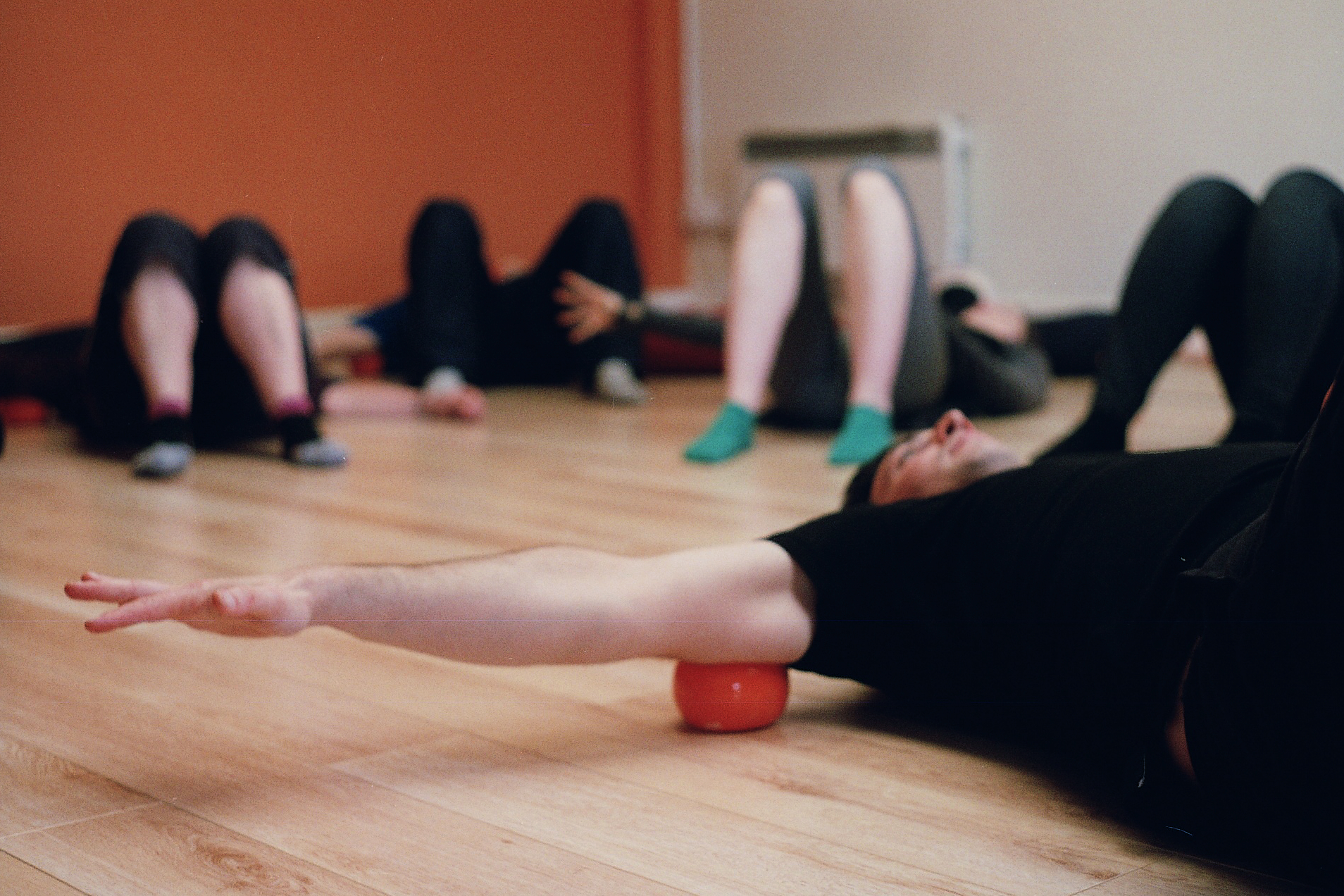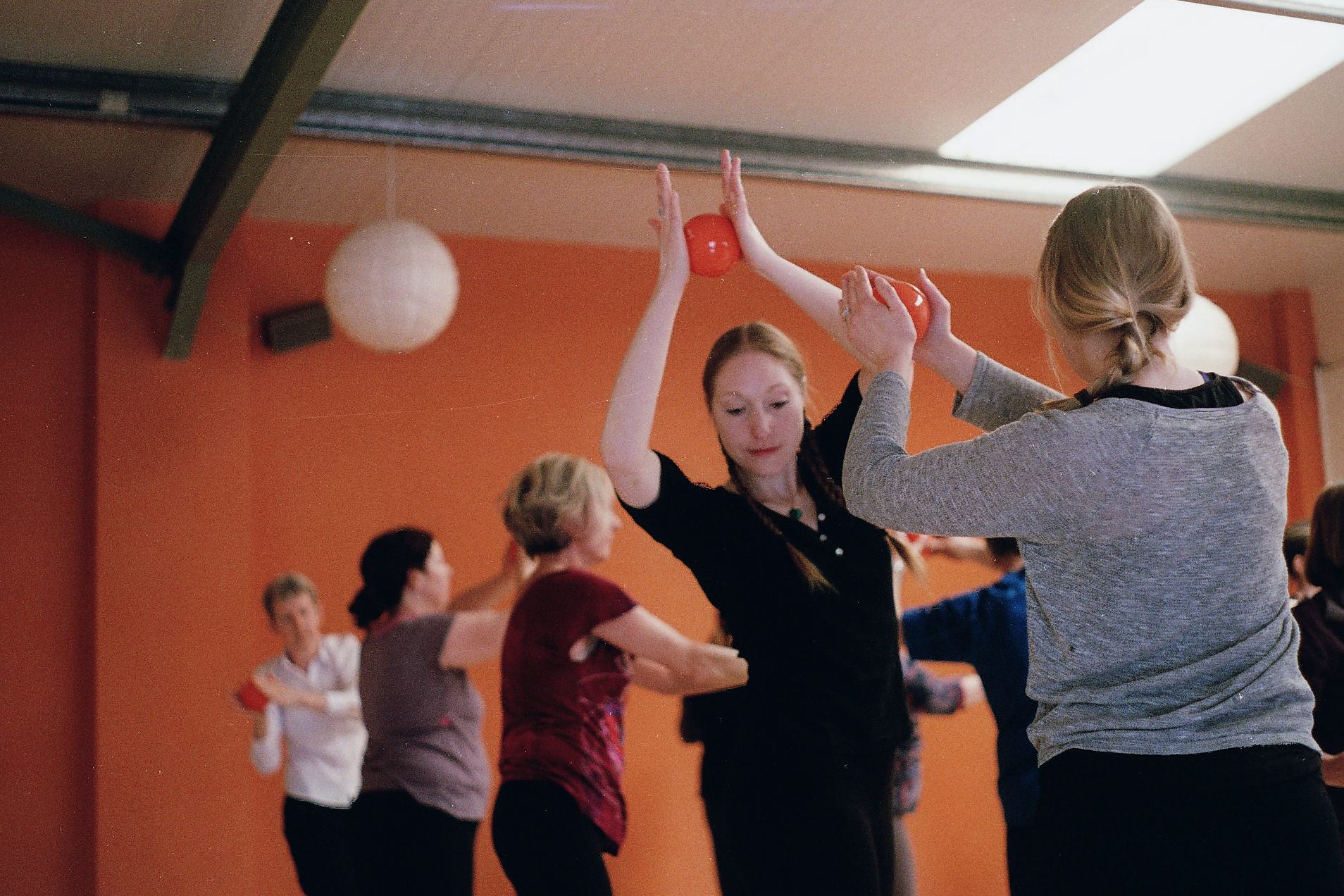 FRANKLIN METHOD - MOVEMENT WORKSHOPS & CLASSES
Twelve years ago, back home in Ireland, I was searching for a Pilates training and stumbled upon The Franklin Method. With little information on the internet, I purchased one of Eric's books and opened to a random page:
"One day I was walking along the street and I felt a widening at the back of my pelvis. It just happened by itself. I didn't do anything. The small of my back widened, the tailbone lengthened, and a wonderful feeling of looseness spread throughout my lower back. I could feel how the bones at the front of my pelvis were gently pushing together, taking the weight off my back. My legs swung in perfect alignment back and forth as I walked. I could feel clearly how the heads of my thigh bones lay deep in their sockets, both my ankle joints relaxed at the same time, and my feet became completely loose. Taking each step was a wonderful feeling, and I could have continued walking like that forever." - Relax Your Neck, Liberate Your Shoulders; Eric Franklin, 2002
Four days later I flew to London for a series of workshops. Though I had zero interest in educating, my only option was to take the next teacher training in Italy. Fast forward through dozens of trainings and years of work on myself, I now live and teach in NYC (and internationally) where my understanding of bio-mechanics and movement deepens every day through my students and clients.
While that's just my Franklin Method love story, I've met many others whose relationship with life, and moving in it, has changed through the method.
To experience it yourself, check out the upcoming class options or contact me to set up a workshop:
WHAT IS THE FRANKLIN METHOD?
The Franklin Method uses dynamic imagery, anatomical embodiment, and educational skills to create lasting positive change in your body and mind.
One of the greatest discoveries of the 21st century is the plasticity of the brain; that the lives we live shape the brain we develop. The Franklin Method is at the forefront of practical neuro-plasticity; showing you how to use your brain to improve your body's function. It teaches you how to harness the transforming power of the mind. It can be applied to improve all of your abilities. It all starts with the knowledge that we have the power to change.
The Franklin Method teaches dynamic alignment and how to move your body with maximum efficiency to keep your body youthful and energized. Your whole body is part of a symphony of coordinated movement. In a sense, your posture is reinvented at every instant. In every moment, the ideal combination of limbs, joints, gravity, moving parts, connective tissue, and muscle must be found and directed by your brain and nervous system.